We bring out the best in your business.
For companies who need visibility of business operations to make informed decisions, BSNAPPS APaaS is the Connected Apps Platform that powers intelligent decision-making.
OH&S Apps
for high-risk industries such as Mining, Resources and Constructions.
Change Management, Corrective Actions, Hazards, Incidents, Inspections, Risk Controls, Risk Management and more.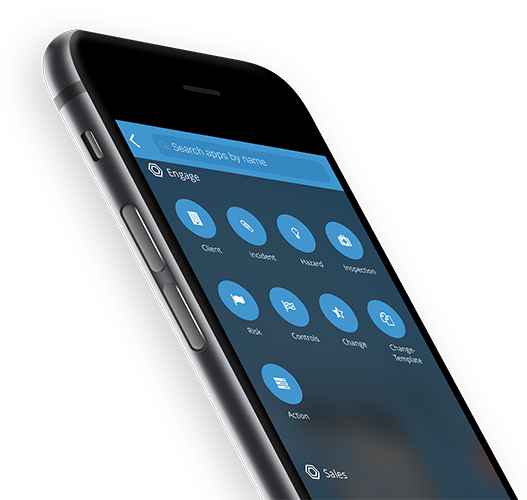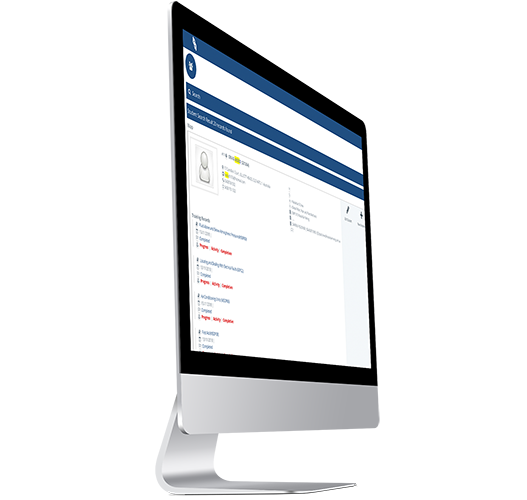 Training and Learning Apps
for the Education Industry and the VET Sector
Course management, Online Enrolment, E-Learning (LMS), AQTF Surveys, AVETMISS Reporting, VET Student Loan, CRICOS and more.