We bring out the best in your business.
We serve over 2,000,000 users globally
Featuring - Online Enrolment

Replace paper based enrolment and registration forms with our Online E-forms. E-Recruitment, Electronic Surveys, Staff Portal and much more
Featuring - E-Commerce

Integrated E-Commerce with shopping cart and payment gateway. Built in E-Commerce terminal. Multiple payment options. Voucher and Coupon support.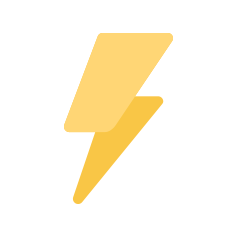 Integrated Learning Management System (LMS).
We provide an integrated Learning and Training management System to help you create learning and training materials for your staff. Training and Learning processes can be automated to help you save time and manual efforts.