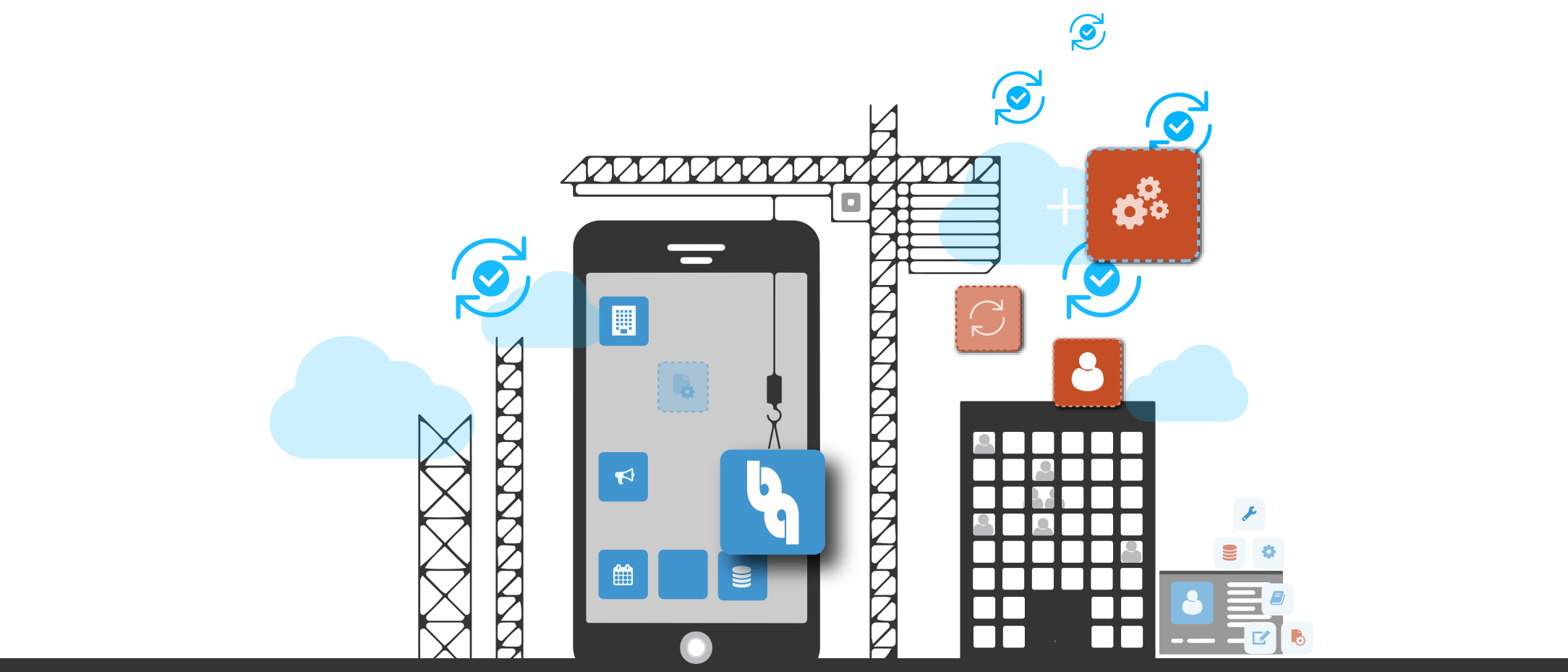 Welcome!
We accelerate your Digital Transformation strategy. We help you build a connected supply-chain faster than anyone else.
Featured Solutions

Resources and Energy Industry
Our clients in the resources industry saved millions in the first two years by automating onboarding and introducing capability management.
Read More »
OR
Get the case study »

Training and Education
Does your organisation spend too much time on administration training? We help organisations automate and help reduce administration and power growth.
Read More »

Rostering
Does multiple spreadsheet make it difficult to manage your rostering in a clear and transparent manner? Gain better visibility with BSNAPPS Rostering and Crew Gap analytics.
Read More »

OH&S and ISO 45001 compliance
We help Safety Mangers in high risk industries provide clear and transparent information for better decision making within the organisation. We provide a complete 360 degree view from injury to equipment damage and necessary corrective actions.
Read More »

Social Workflow
Build a collaborative workplace with BSNAPPS Social Workflow and gamification of performance.
Read More »

ZERO Customisation
Don't spend millions on customised ERP solutions. BSNAPPS has developed a Zero Customisation Framework to enable your business and tech users to easily extend everything from UI/UX to domain models and business processes.
Read More »
2,000,000+
Users across the globe use BSNAPPS.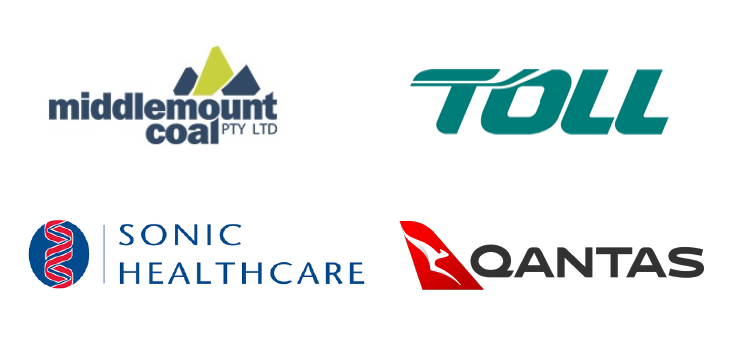 Here are some of our clients we are very proud to work with.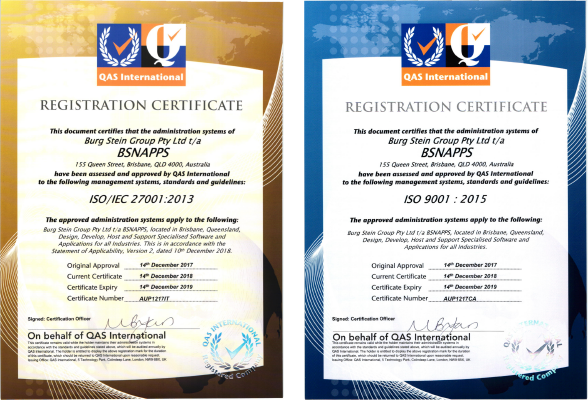 We are ISO 9001 and ISO 27001 Certified.