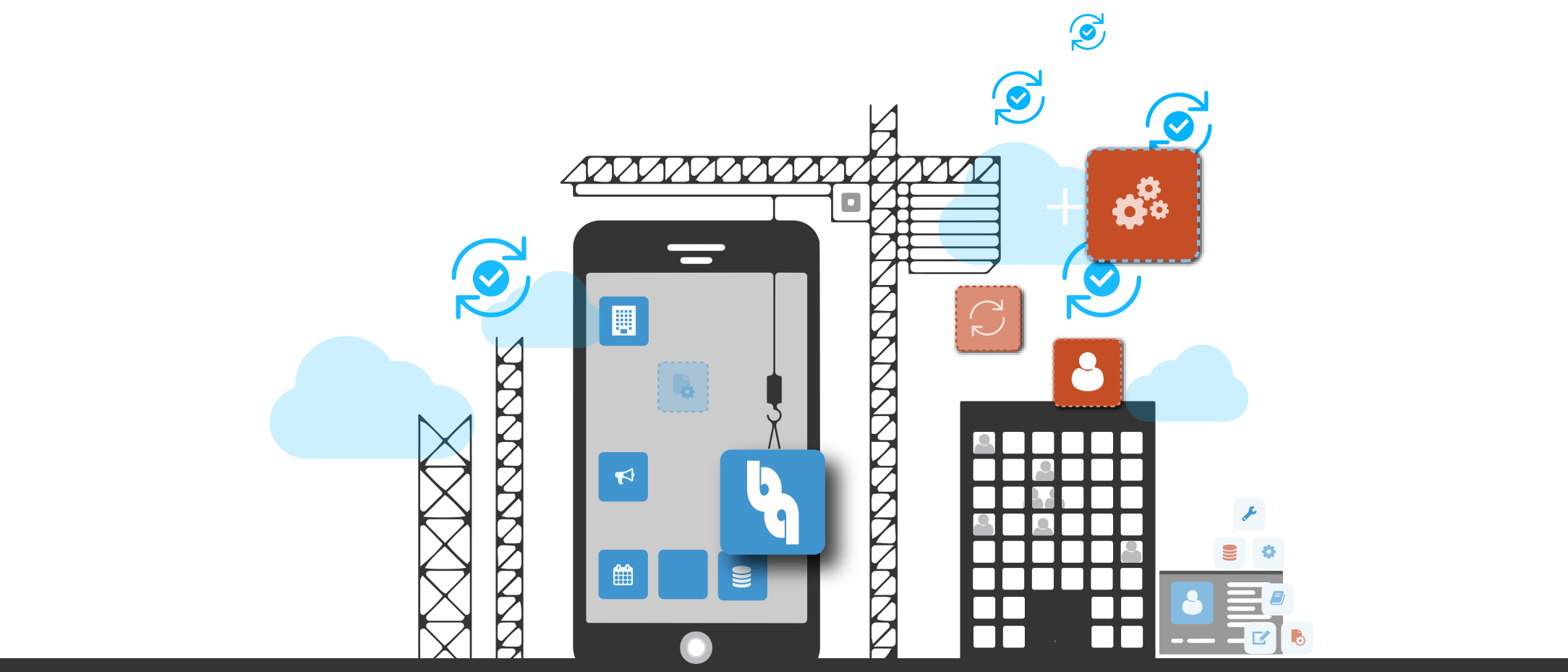 Build your Business Solutions the easy way.
Reduce Change risks, costs, and realise your efficiencies and cost benefits earlier with BSNAPPS Apps Platform. For companies who need visibility of business operations to make informed decisions, BSNAPPS APaaS is the Connected Apps Platform that powers intelligent decision-making.
OH&S Apps
for Mining, Resources and Constructions.
Take control of your OH&S process and compliance with ISO 45001 and AS 4801. Manage everything from Incidents, Corrective Actions to Changes and Risks.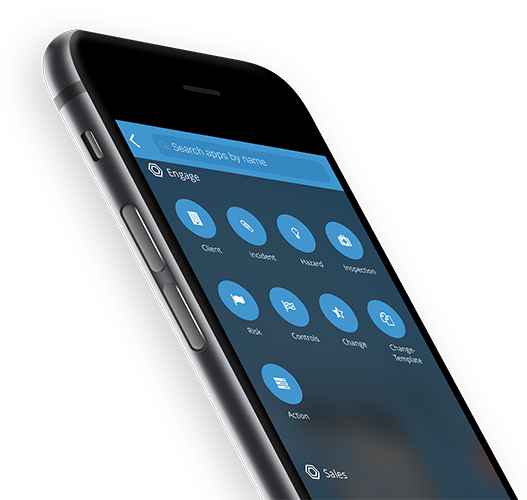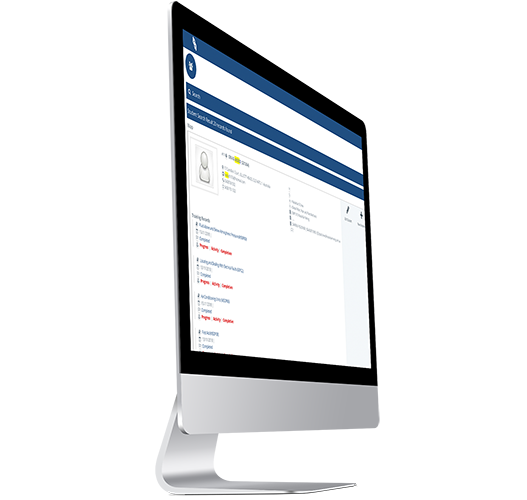 Training and Learning Apps
for the Education Industry and the VET Sector
Course management, Online Enrolment, E-Learning (LMS), AQTF Surveys, AVETMISS Reporting, VET Student Loan, CRICOS and more.